We've had an overwhelming request for more blue ikat print table runners, so we've bought more fabric!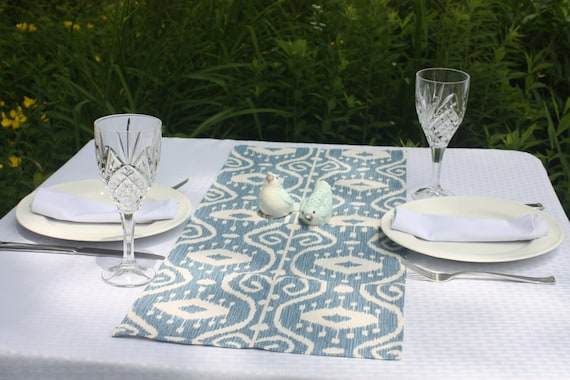 I can see why... it's a very pretty print! We're taking custom orders for these, so let us know if you're looking for a certain size.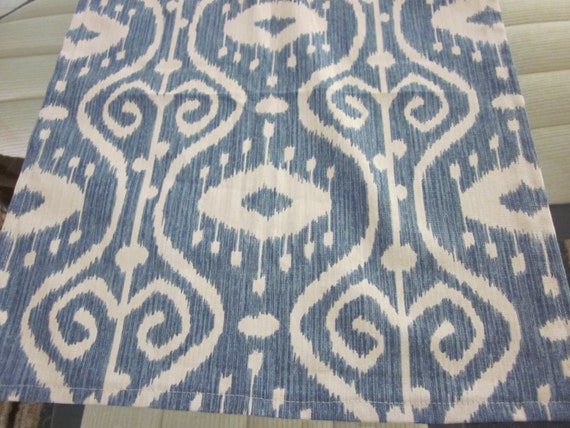 I publish 5 new blog posts each week! Check out the schedule. You can also click on the link below for blog updates.