Switching out your table decor for fall can be quick and easy. Here are two simple options.
Buy a few real or faux mini pumpkins (around $1 each) and combine them with a bowl of treats like Reese's Peanut Butter Cups. Although it's unlikely any will be left by the time Halloween rolls around, they will serve as functional decor!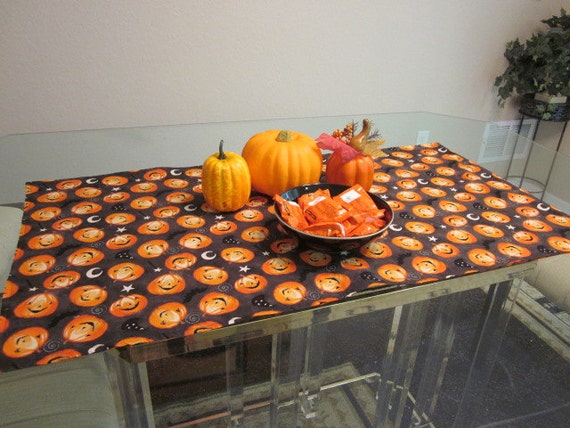 Use a bouquet of real or fake sunflowers to decorate your table. I paired mine with one of my favorite candle scents, ginger peach.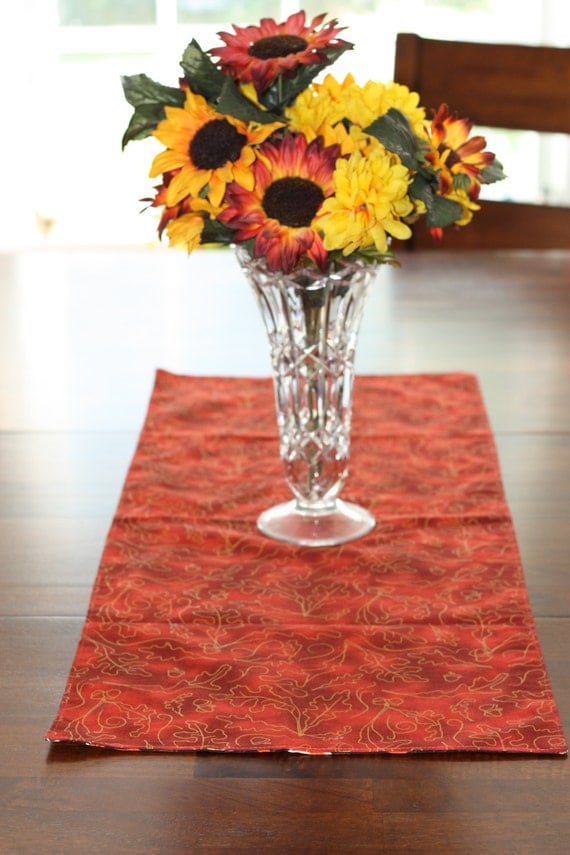 I publish 5 new blog posts each week! Check out the schedule. You can also click on the link below for blog updates.